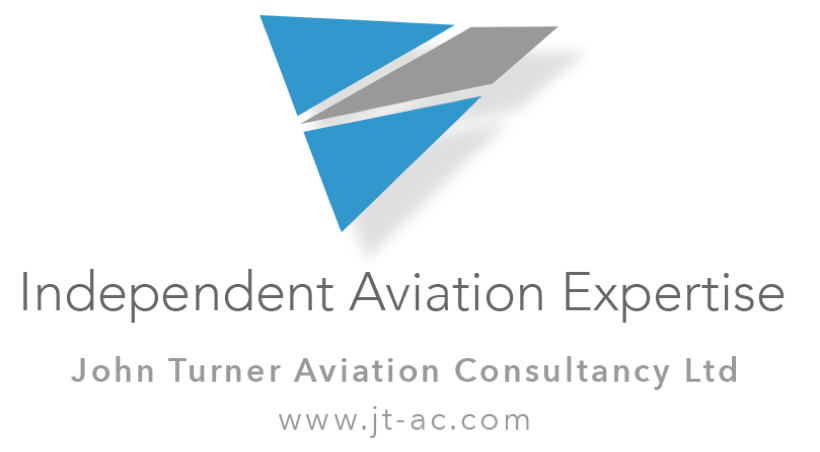 Established in 2010, we provide independent aviation expertise to organizations of all sizes.
Director and principal consultant John Turner managed the corporate governance of a major international aerospace company, covering all its flying and airfield operations world-wide as well as the company's UK flight test activities and associated airfield operations under both UK CAA and MoD regulation, giving him exceptional experience of governance and supervision in the aviation area. He also gained extensive experience of flight test as a lead test pilot on Tornado, Hawk, Eurofighter/Typhoon, BAe146 and Nimrod MRA4, including flying as Captain of MRA4's first flight and as the UAV pilot for the first flight of Mantis UAS.
John displayed Hawk and Eurofighter/Typhoon at a number of international air shows, including the first fully aerobatic Eurofighter display at Farnborough in 1996 and for the Typhoon name launch at Farnborough 1998. Subsequently, he displayed a wide variety of vintage aircraft from the World War I Bristol Fighter F2B to the 1940's Avro C-19 airliner at Shuttleworth Trust's Old Warden airfield and elsewhere in UK. He has worked on air show Flying Control Committees since 1990.
He was Farnborough International Airshow's Deputy Flying Display Director or Chairman of the Flying Control Committee from 2006 to 2012 and its Flying Display Director from 2014 to 2018; he is also the Flying Display Director for the Bahrain International Airshow.
Clients vary from small single-site organisations with just a few employees to those with hundreds of thousands of employees operating throughout the world; many use the Consultancy services on a repeating basis.
---
© Copyright 2019
John Turner Aviation Consultancy Ltd
Registered in England and Wales: No 7297547
Registered office 20 Dickson Road, Blackpool, Lancashire, FY1 2AE, UK
---